Afternoons with Peter Mac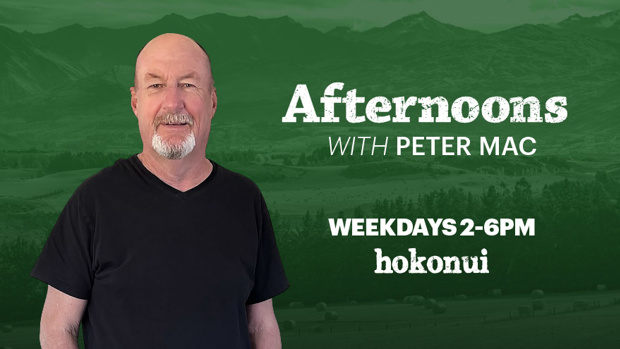 Peter has been in the broadcasting industry for 35 years, kicking off his career from his home town of Ashburton – at a time before the town even had its own radio station. He's worked in radio all over NZ and is now using his vast experience to present afternoons on Hokonui.
Join Peter Mac across Mid-Canterbury from 1pm, and across Gore and Balclutha from 2pm - 6pm.